ALT text provides context for the images in your emails. When you place your cursor over an image, the ALT text is the text that displays like this: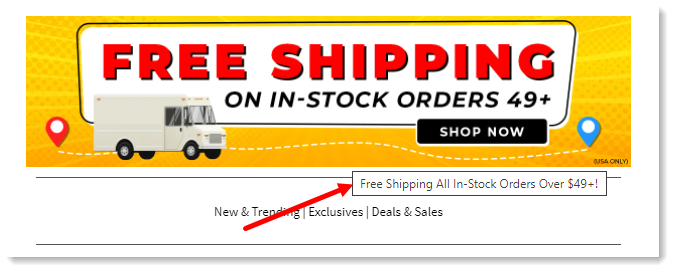 If someone has images disabled on their emails, the ALT text will act as context as to what is supposed to be there by design.
Check out this article to learn more about how ALT text is displayed within an image's HTML code or to write your own.
In the Drag and Drop Email Template Builder, there is a section for you to add your ALT text as seen here under the "Content" tab.