Once you've taken the time to determine the purpose of your email and how best to reach your customers, it's time to actually design it. This involves gathering content, such as images, and writing copy for your email. We've put together suggestions to assist you in doing this.
Tips on Writing Effective Copy
---
Gather Your Content
When gathering the content for your email, remember that there is no need to recreate the wheel if you don't have to! Use the opportunity to comb through your social media accounts, website, and internal folders for any images that can be repurposed for your email campaign. Here's an example on how to pull content from Instagram:
Navigate to your Instagram page.
Find a few images that you'd like to use in your email and/or future emails.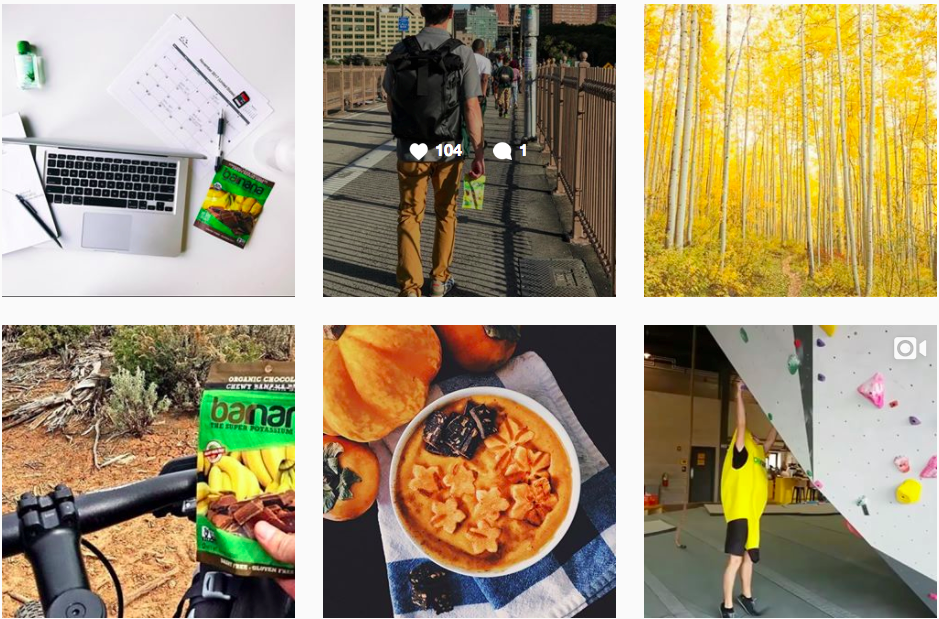 Click on the image you'd like to use.
Right click the large image and select "View Page Source". This will open the HTML associated with this specific page, so that we can get to the high resolution original source image.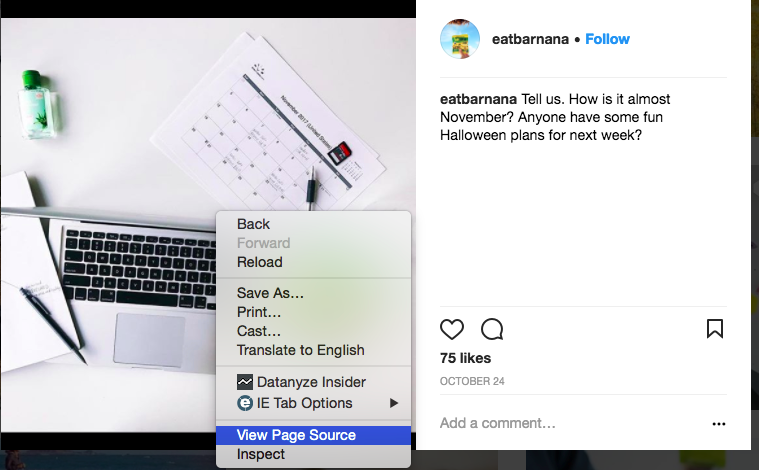 Use the find function (Ctrl + F or Cmd + F) and search for "og:image", the link to the right of this will be the link for the image you're looking to repurpose.

Copy the link and paste the link into a new tab so we can save the original. It's important to save the original so you always have access to a hosted image. You don't have any control over a social media platform changing their link structure, so it's best to host the image on your server or within ReSci.
Right click the image and click 'Save Image As'. Save it to a folder that you can easily access.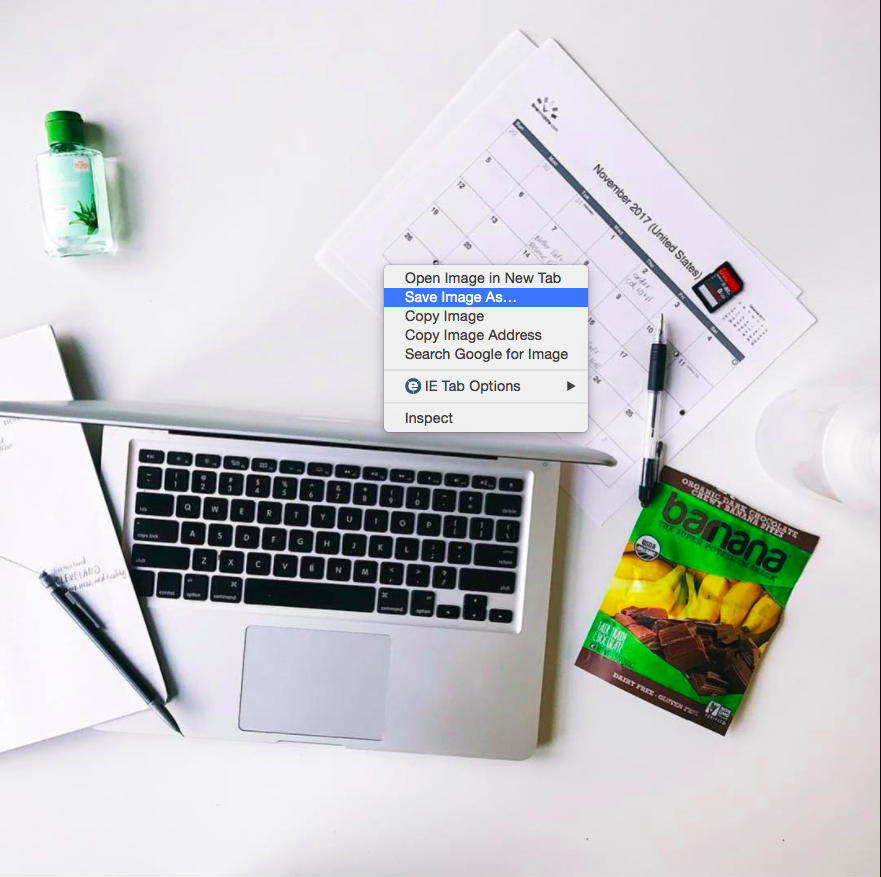 Continue to gather image assets until you have the assets you need to create the email that you are currently working on. If you have the time, build up your library of images so that you have plenty to pull form for future designs.
Gather and Create Your Copy
Similar story here! Your marketing team has likely gone through a lot of effort to create copy that adheres to brand standards. Scour your website and blog for snippets to use in your emails. Better yet, learn the voice of your company, and come up with new copy that reflects your brand's way of speaking.
Tips on Writing Effective Copy
When you're writing a headline, what is the main message you want to communicate? Focus on just one thing. Explain what you do, or tell how your readers will benefit from your product or service.
Short sentences are easier to read. If you edit long sentences, just cut them in two. And don't worry about broken sentences. Be brave. Start a sentence with And, But, or Because. Try to keep your copy below 12 words per sentence on average.
What details can you use to showcase your manufacturing process and the quality of your product? Include figures. And be as specific as possible.
Solve your customers' problems. When you're writing sales copy, make sure you list all of your products' features – be as complete as you can be. And then consider what problem each feature solves.
Quality is an abstract concept. Use analogies to explain your product quality. Link the quality of your product to something your audience knows already.
Brainstorm and write down all potential buyer objections. If you're not sure, ask your customers and prospects. And make sure your sales copy addresses each objection.
Learn how to use power words to engage your reader:
Focus your copy on the reader. Use the word you more often than your brand and product names.
Help your reader imagine what it will be like to use your new product. Use vivid words.
When you're selling an upgrade, make sure you list everything that's new about it. Stress its newness. Use expressions like all-new, entirely new, or completely new.
Encourage your readers to follow your call-to-action. Explain how they'll benefit. And make your call-to-action stand out.