Here is a list of tools that will help you monitor email deliverability, sender score, reputation, and blacklist flagging.
Review all associated domains and IPs with Return Path's Sender Score.

Use MX Toolbox to check your email deliverability records (SPF, DKIM, DMARC) and blacklist IPs.

Many ESPs do not collect Google Mail spam or reputation data. If you have a lot of gmail.com email customers, use Google Postmaster to manage your sender status.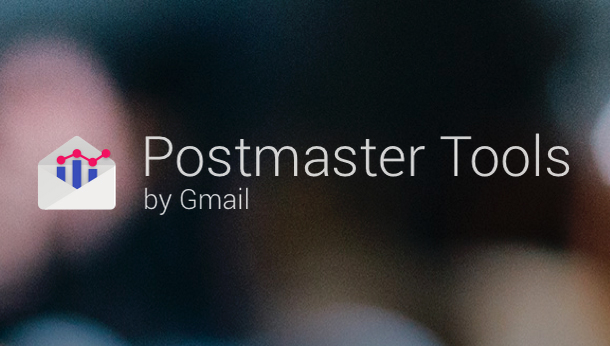 Delisting Request Forms
Below are links to the delisting forms used by the more popular external blacklisting services: