Welcome Series
If you already have a welcome series, this is a great place to start. You likely already know a few things about your Welcome Series such as:
Which stage performs the best based on opens, clicks, conversions
What order the templates are supposed to go in
Engagement and performance decrease as a lead gets older
Point 3 calls into question the true performance of your Welcome Series. Based on the order that you, the marketer, placed the templates, determines how well the messaging works. In this article we'll discuss how to identify templates in your Welcome Series to utilize in the Cortex New User Stages. 
A Brief Look at a Welcome Series
The below Welcome Series shows you the emails that a user receives as they sign up to receive email. As you can see it's difficult to understand the exact reasoning behind each one of these emails, or what the cadence is, if it wasn't pointed out on the templates themselves. In the following steps, we'll show you how to identify good templates to test in each of the New User stages, and explain what the test is and why we made those decisions. Your Welcome series might not look exactly like this, but there may be some similarities. Use this guide as a conceptual framework for mapping your Welcome Series.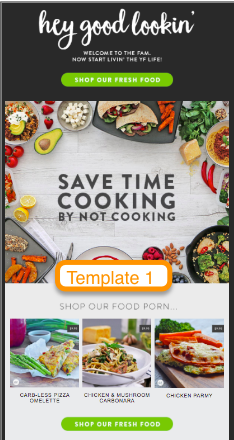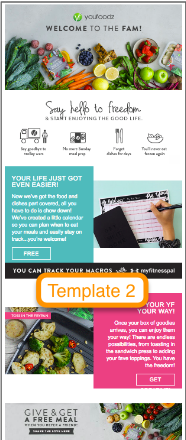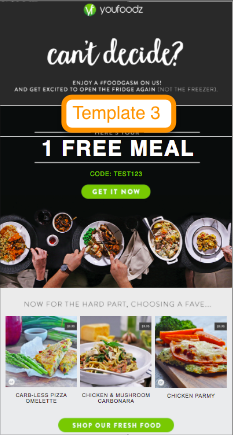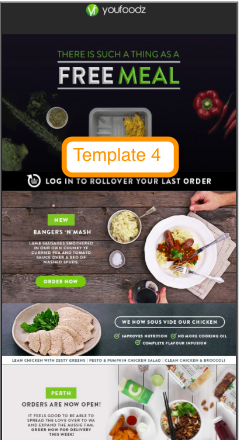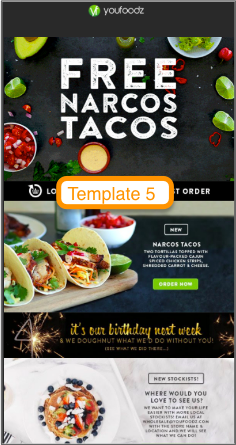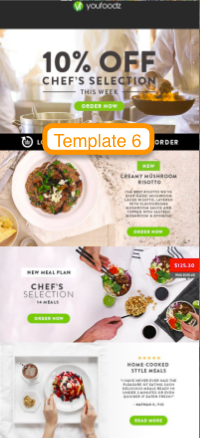 Hypothesis 1: New To Your Brand
Normally your, first two templates have the highest engagement. This should be the very first test you set up in Cortex. Here is how to define your test:
Hypothesis: Template #1 outperforms template #2 because of the order in which the emails are presented to the user
Null Hypothesis: Order did not determine performance, template #1 performs better than template #2 regardless of order.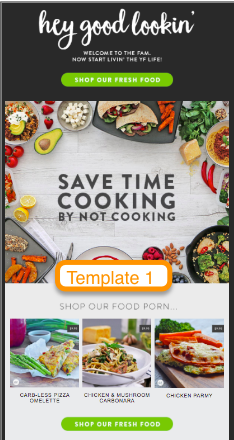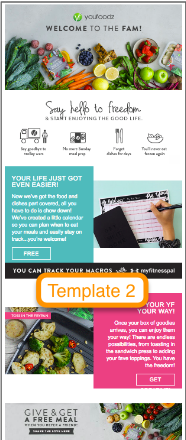 We chose these two templates for the New To Your Brand Stage for the following reasons:
Both templates have a similar message, "Welcome to the Fam!"
The variance between the two templates is wide

Template 1

Focuses on a single value proposition
Utilizes product recommendations
One Clear call to action

Template 2

Gives multiple value propositions
Contains multiple call to actions
Includes a specific incentive

The variance allows us to make a clear distinctive decision on what type of messaging performs the best for early stage prospects
Hypothesis 2: New + High Intent
Now that we have the first test up and running let's focus on the next test. In this stage we will want to find two emails in our welcome series that compliment each other but have a variance to the layout and messaging. The important thing to remember here is that these users all have a High Intent to purchase, so let's make sure that any incentive that we utilize isn't giving away the farm.
Here is how we define this test:
Hypothesis:  New + High Intent users want to be shown products that are relevant to them
Null Hypothesis: New + High Intent users prefer to see to see static content picked by the marketer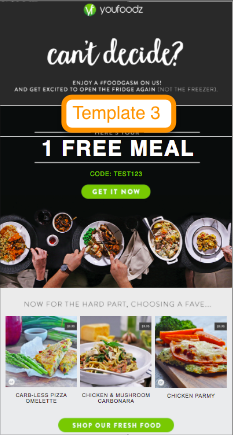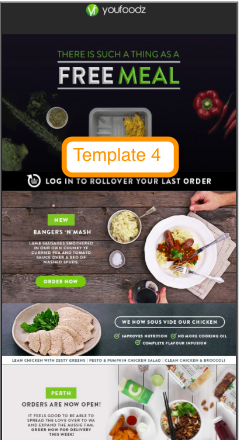 We chose these two templates for the New + High Intent for the following reasons:
Both templates utilize a low value incentive
There is one distinct difference between the two

Template 3 utilizes product recs specific to the unique actions of the user
Template 4 uses static content selected by the marketer

This single variance allows us to see how powerful personalized recommendations can be for users with High Intent
Hypothesis 3: New + Low Intent
The final test for your new welcome flow will be identifying the right incentive to serve to the users who have a lower chance of converting. In this test we will be testing two different incentives to see how they perform for this group of prospects.
Hypothesis: Free Tacos has a higher perceived value than 10% off deal
Null hypothesis: 10% off has a higher perceived value than free tacos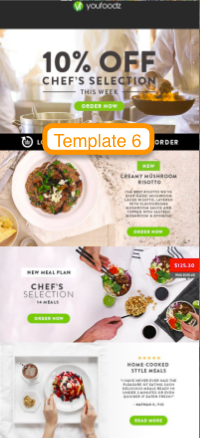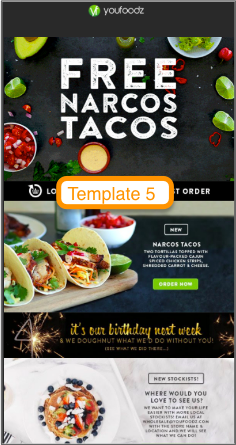 We chose these two templates for the New + Low Intent for the following reasons:
Both templates utilize a higher value incentive
The incentives are of equivalent value to the company
The perceived value to the customers may or may not be higher.
This single variance allows us to see what types of incentives are valued by Low Intent Customers
Congratulations! You're now ready to set up your initial Welcome flow and begin your first marketing tests, guided with the power of the Scientific Method.